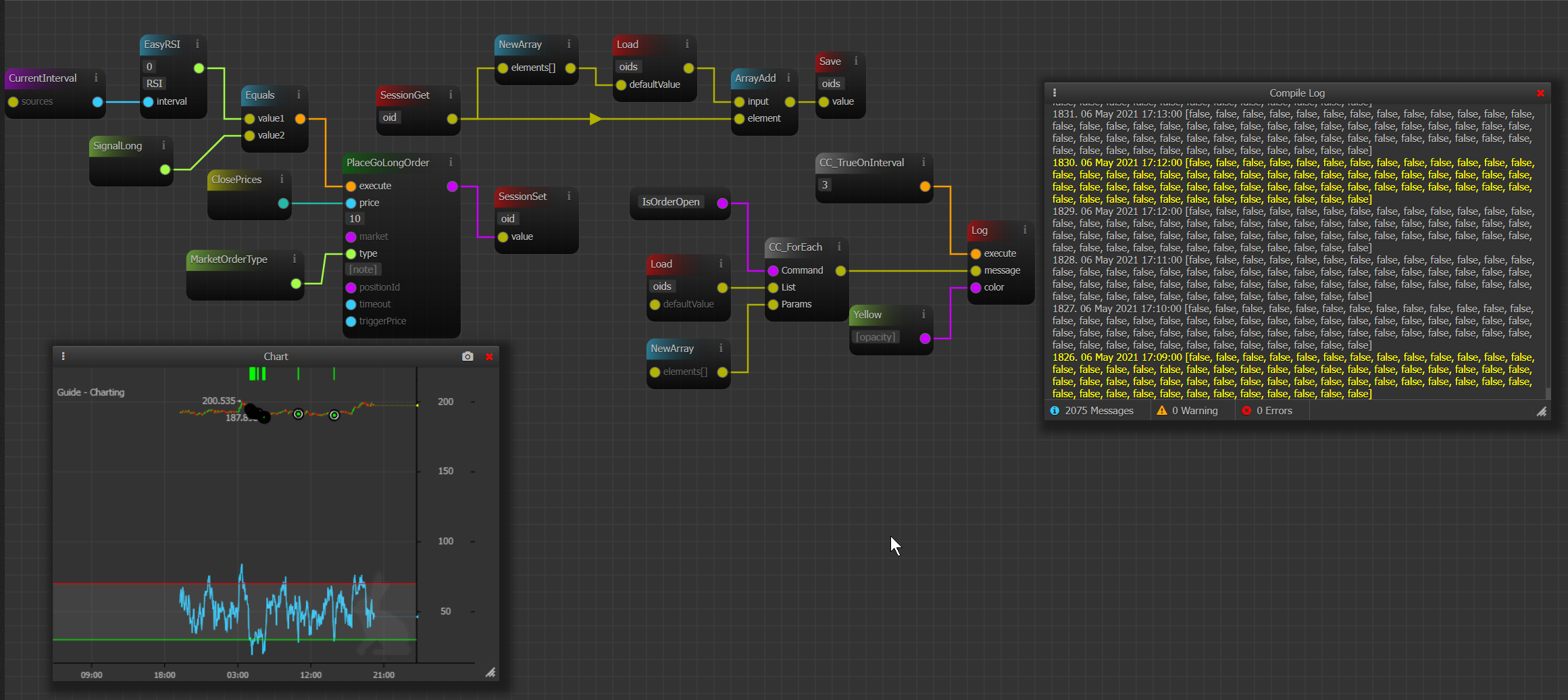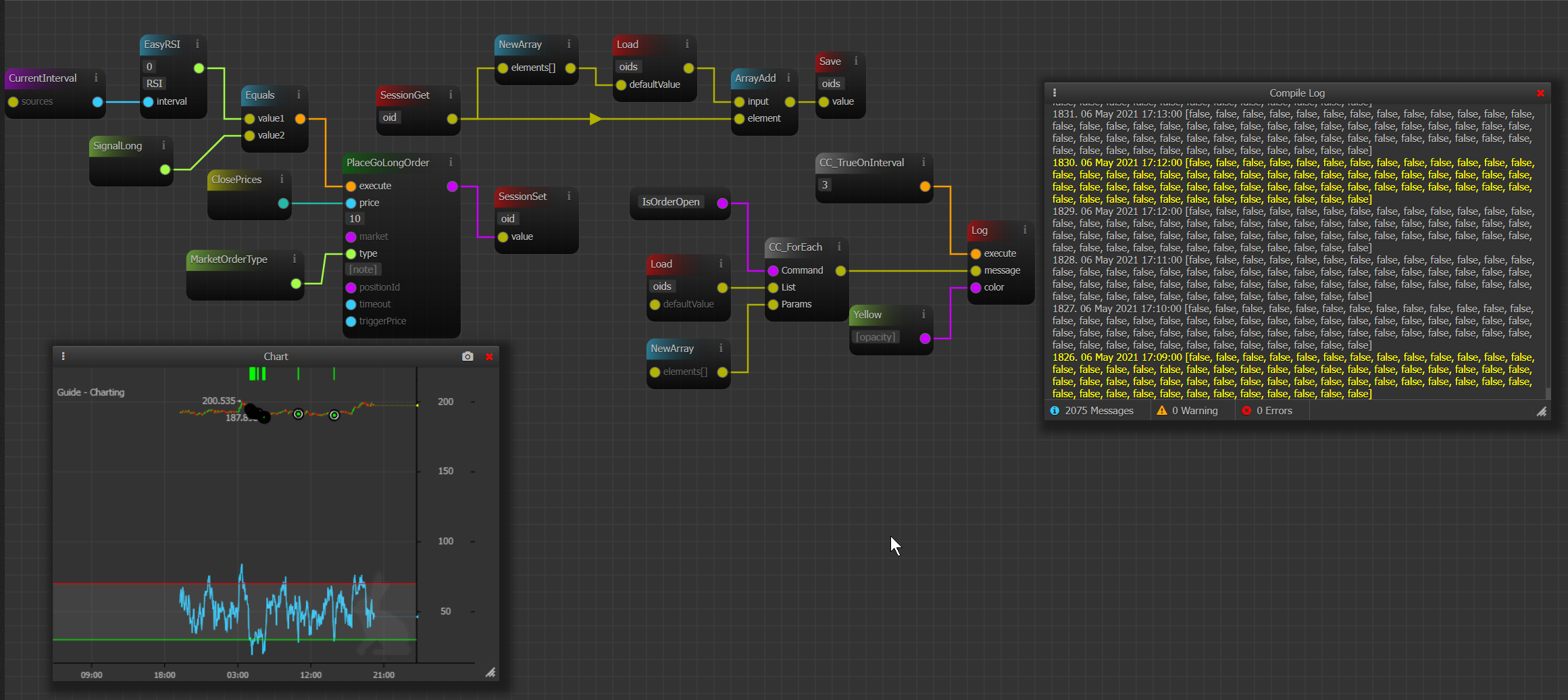 I see lots of people asking if they can do for each loops in visual editor.

This should sort of help, but not great. You need to know the parameters exactly and supply the command as text.

You probably shouldn't be using this and don't really recommend that you do but here it is anyway.