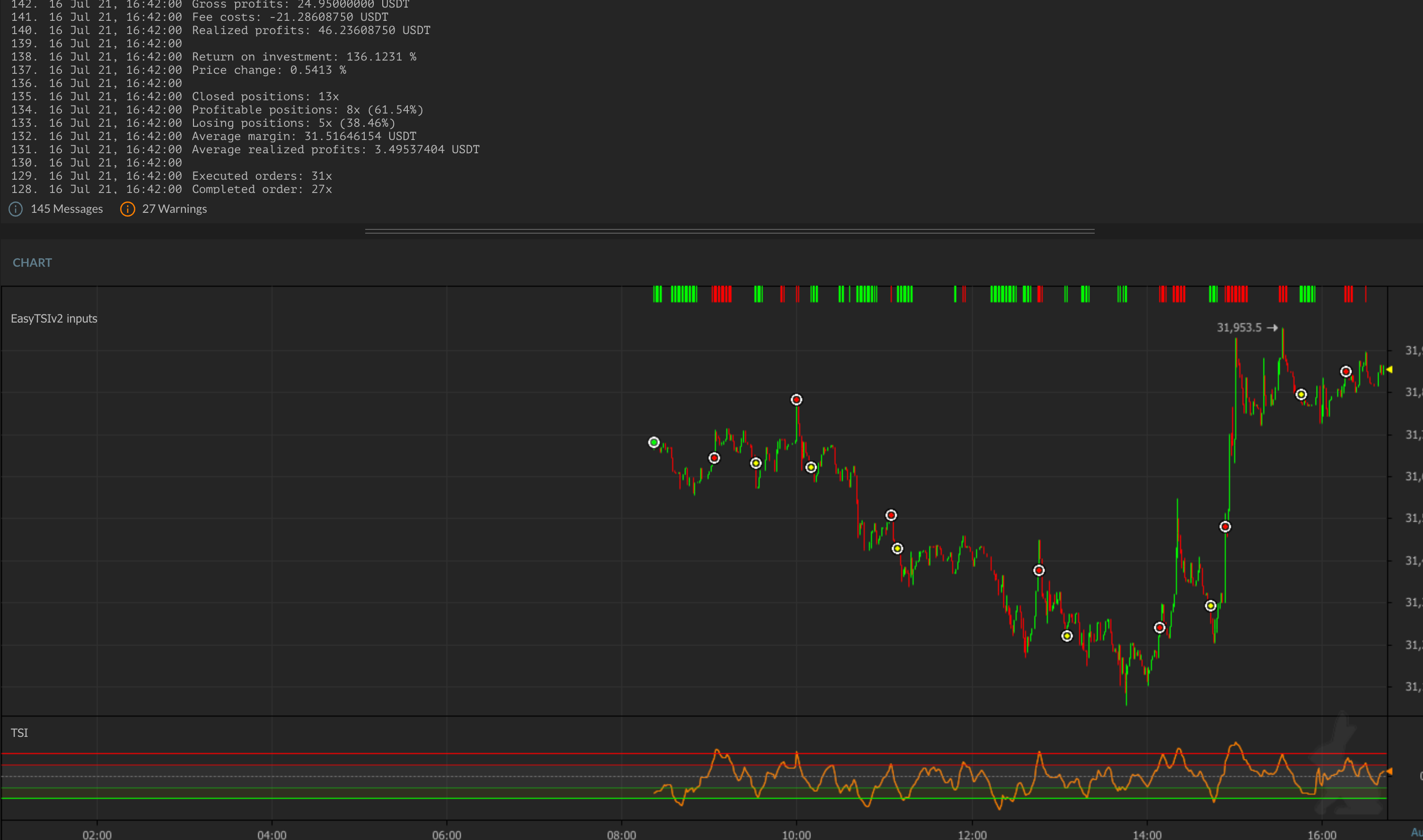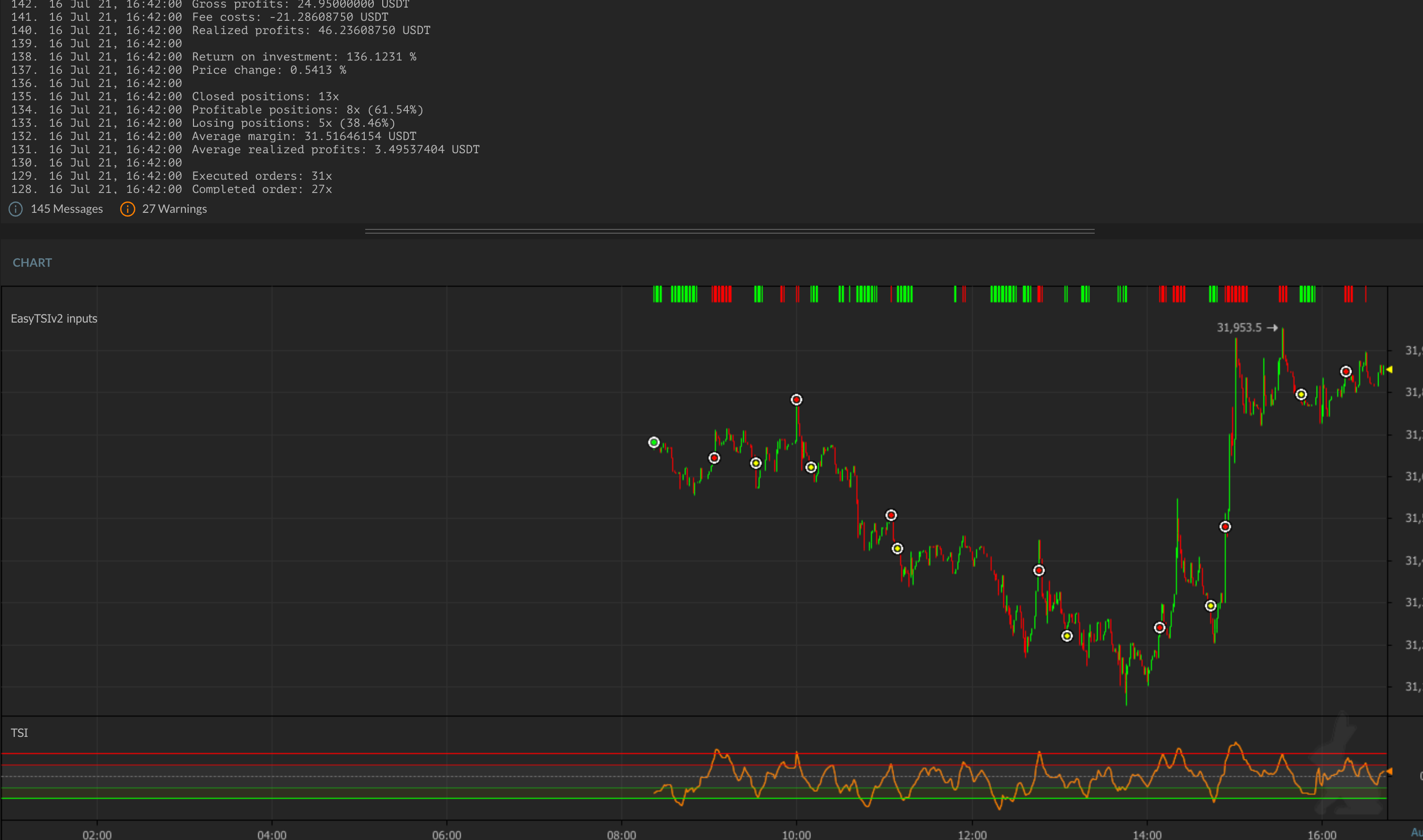 –v2Kob/;
Specified Input Group, added InputInterval
— ordered items.
— fixed / replaced PlotLineBuySellzone,
— Added 2 extra buy sell levels….
Ideal for triggering second buys or bigger spread, amounts in an SMM?
Earn Up to 2,000 $BMEX Tokens Promotion Type: contest Expires: July 31, 2023

Fire up your trade bots and earn up to 2,000 $BMEX, $BTC, free subscriptions, and more.