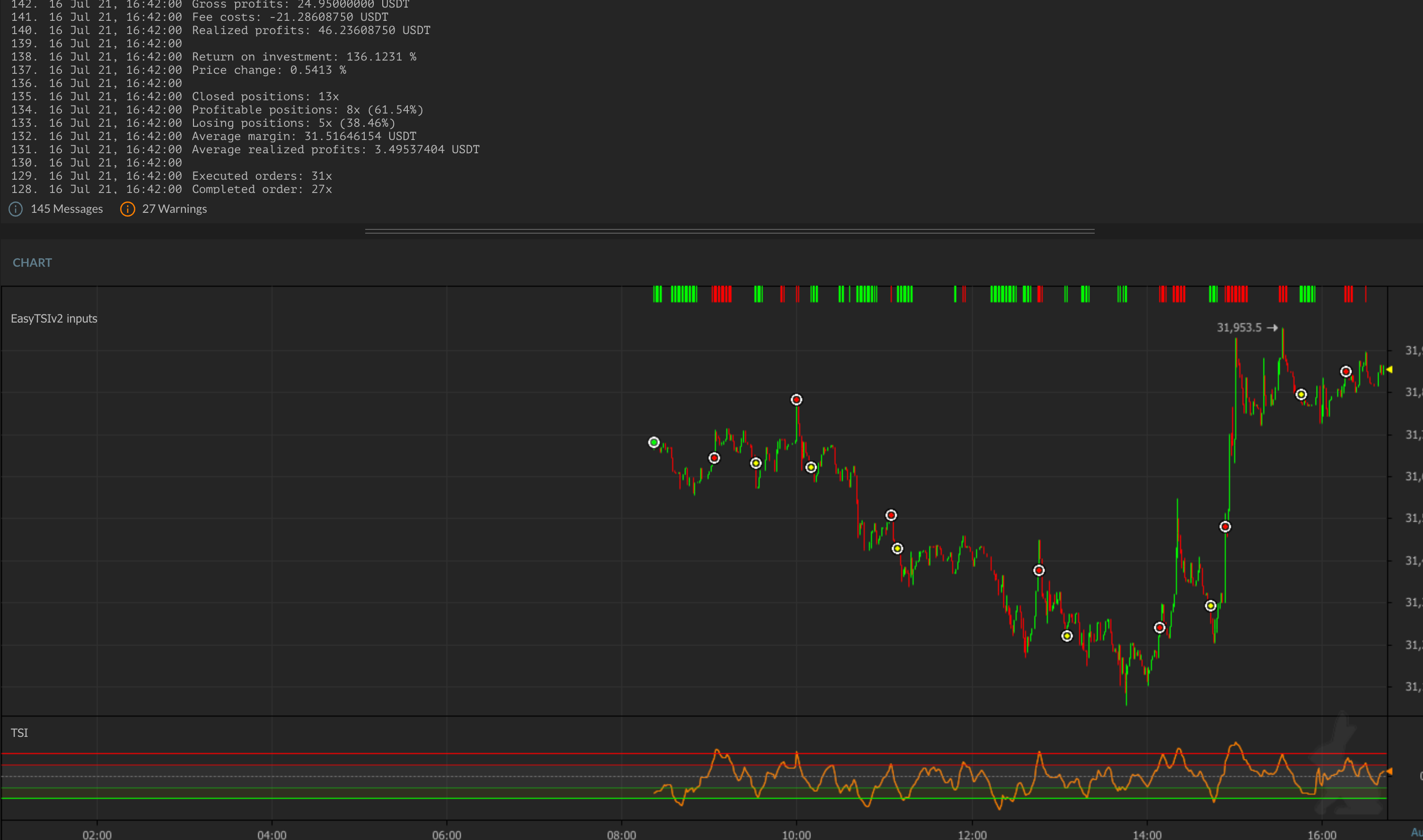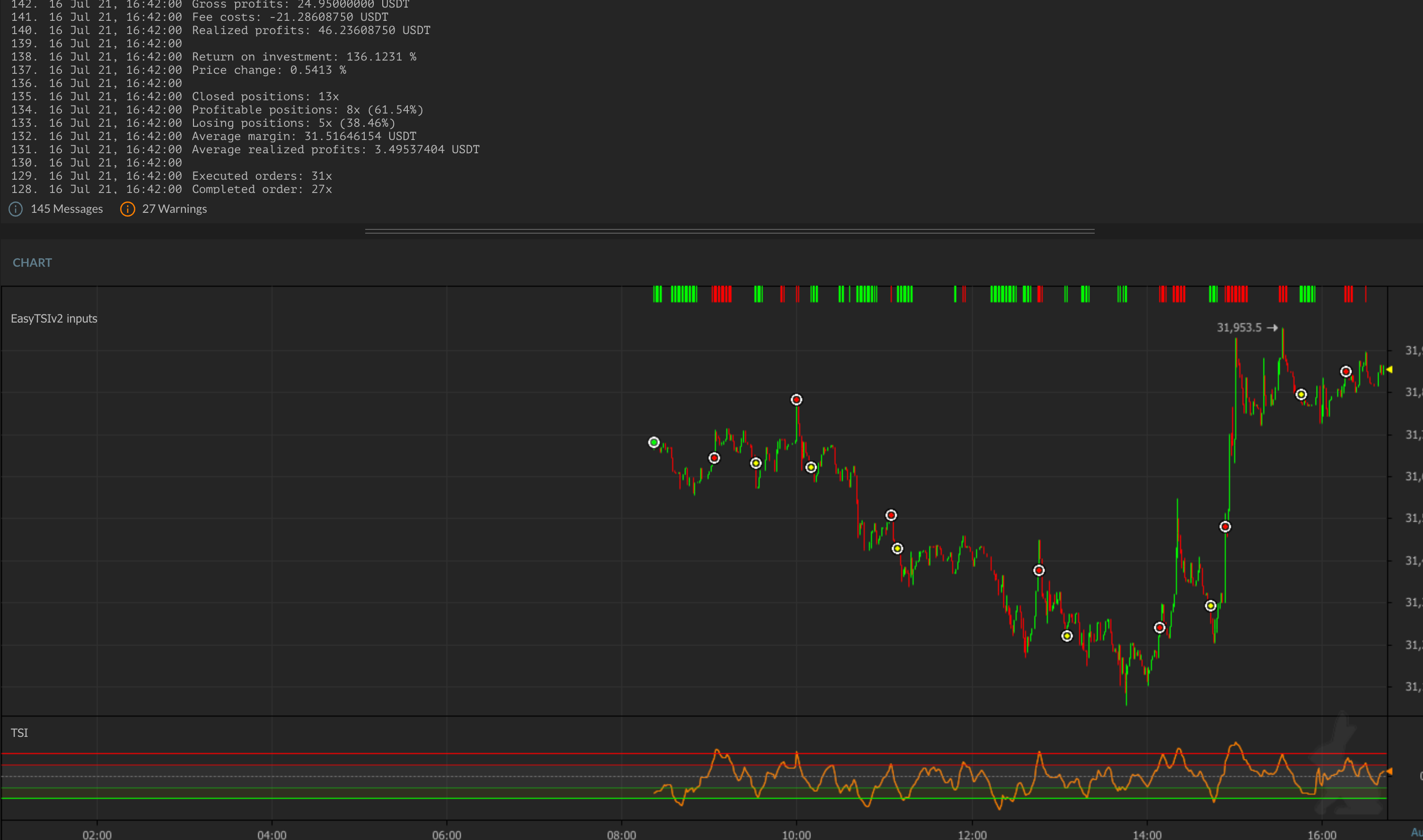 –v2Kob/;
Specified Input Group, added InputInterval
— ordered items.
— fixed / replaced PlotLineBuySellzone,
— Added 2 extra buy sell levels….
Ideal for triggering second buys or bigger spread, amounts in an SMM?
HaasOnline Black Friday Sale Promotion Type: Sale Expires: December 7, 2023 24:00 UTC

For a limited-time get up to 50% off monthly and 30% off annual plans.