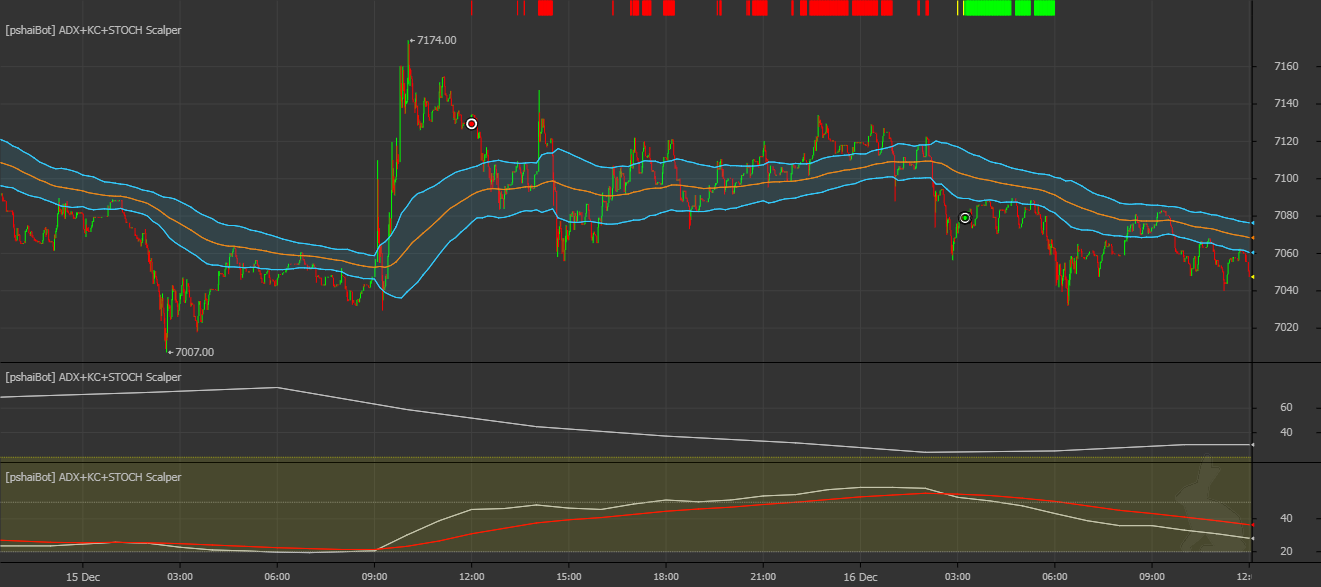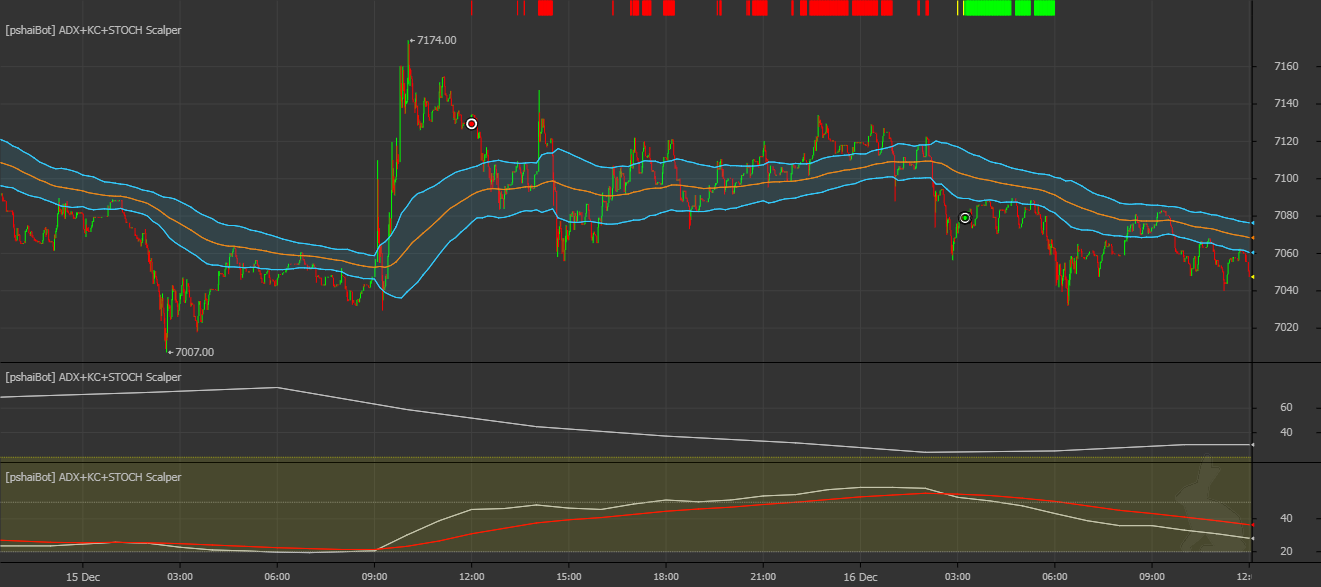 Scalper bot that tries to do the best it can: SCALP. But wait, there's more! It tries to do it while market is moving sideways.

Bot uses managed trading and its logic is fairly easy to follow.

There is a lot of parameters and settings exposed that allows you to search for an army of settings with HaasLabs.

Don't settle with just one scalper, 'ey?

*Default settings found using HaasLabs Intelligent tuner.
Auto-tune backtest period 4 weeks, test run was 16th December 2019*
Earn Up to 2,000 $BMEX Tokens Promotion Type: contest Expires: July 31, 2023

Fire up your trade bots and earn up to 2,000 $BMEX, $BTC, free subscriptions, and more.