0
80 Views
No Comments
2 months ago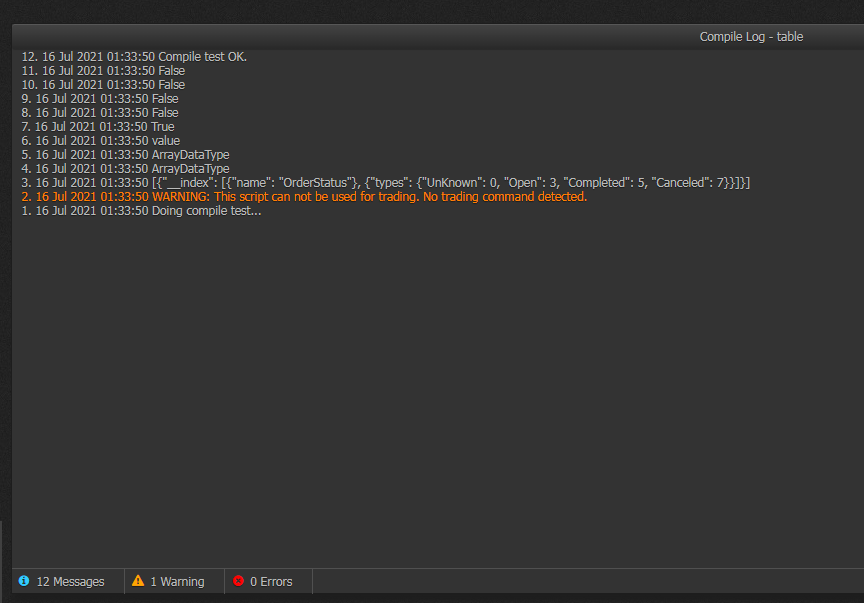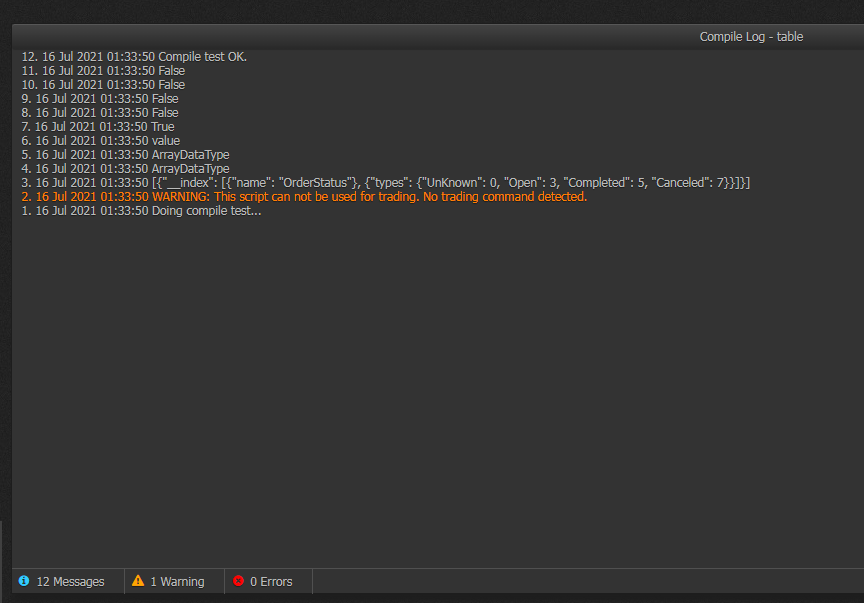 Here's one for the advanced scripters who will love this when they find it.

Creating objects from an instance of a meta-class without the native table commands.

Use this framework to define classes, create objects from classes and check objects against class.

This topic was modified 2 months ago by strooth.