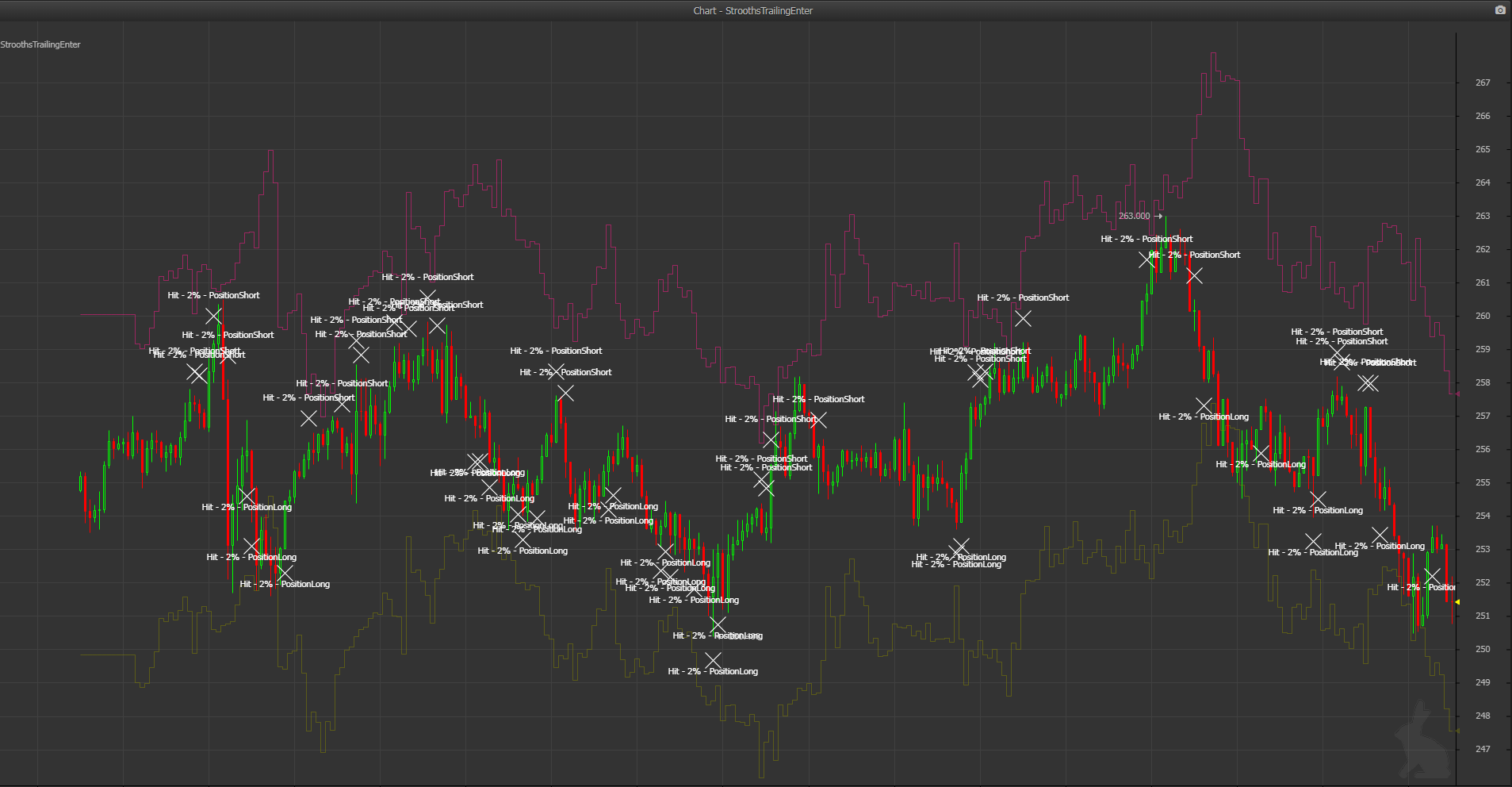 This is for momentum or swing each way, kind of like a trailing stoploss or profit trailer, but does not require a position id so its great for opening new positions or when short term scalping/market making.

On longer timeframes like week/month it can VERY profitable if you know what you are doing and have enough capital to play.

Examples
CC_StroothsTrailingEnter(5, PositionLong)

local trailingenter = CC_StroothsTrailingEnter(2, PositionLong, BidPrices(), 50, CurrentInterval(), 10, positionId, true, false, 1, 0)
HaasOnline Black Friday Sale Promotion Type: Sale Expires: December 7, 2023 24:00 UTC

For a limited-time get up to 50% off monthly and 30% off annual plans.