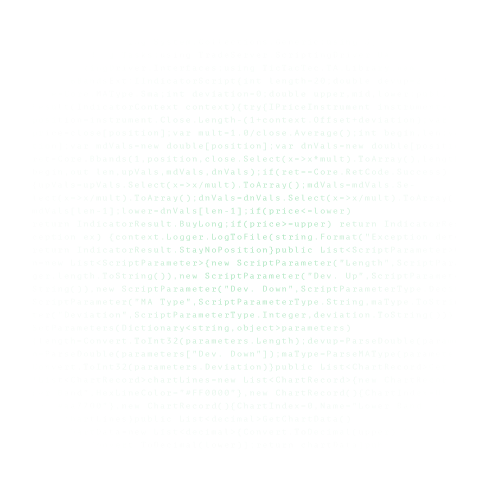 Helping traders find community
Trading the crypto markets can be a lonely journey. HaasScripts.com – lets you discover new strategies and allows you to showcase your scripting talents to a growing and active community of like-minded crypto traders. Freely discuss, share, and learn with market participants working with HaasScript.
2,062

Trading Enthusiasts

395

Scripts Published

387

Responses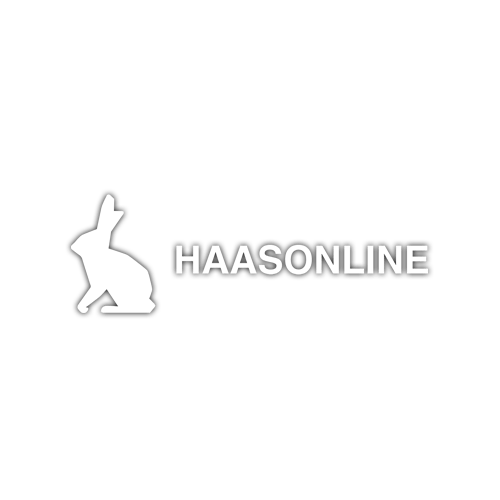 What is HaasScript?
HaasScript is a proprietary scripting language developed and maintained by HaasOnline Software . This language gives users the tools necessary to design and develop crypto trading scripts. The current version offers a library of 600 commands, which unlocks access to reliable historical price data, complex math and technical analysis calculations, historical backtesting and live paper trading, charting, indicator signals, order management, positions, wallet data, and more.
Our Getting Started Guide
•
Official Documentation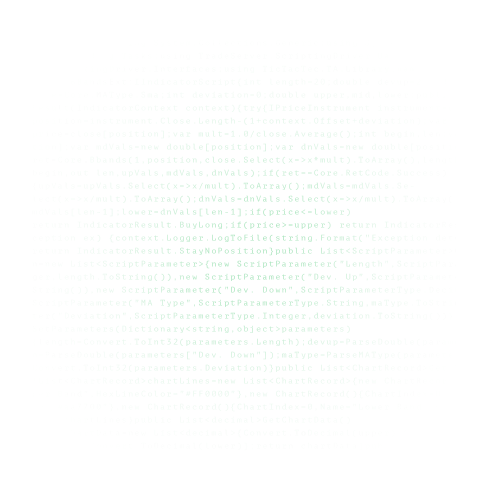 Publish scripts and get feedback
Get better at trading and investing by seeing what others are doing. Browse published scripts to see how performance actually played out. Publish scripts to your HaasScripts.com profile and push them out to Twitter, your blog, or any other place on the web. Start making your name in the crypto trading community and get the credit you deserve!
Create
It's easy – just load up HTS or use the widgets to generate topics.
Learn
Quickly view scripts and topics posted by the community.
Share
Easily share your topics on various social networks or within the community.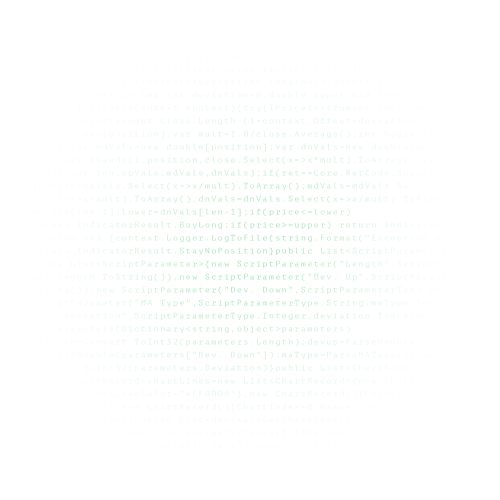 The crypto community needs your ideas to grow!
Start sharing your scripts and ideas today – critique, comment, and add important details! All these interactions make up the nuggets of knowledge that can be used by crypto traders all over the world. This community is built solely on non-profit interactions of talented enthusiasts who are helping the greater community prosper. We believe that together we can make crypto trading more effective and transparent!