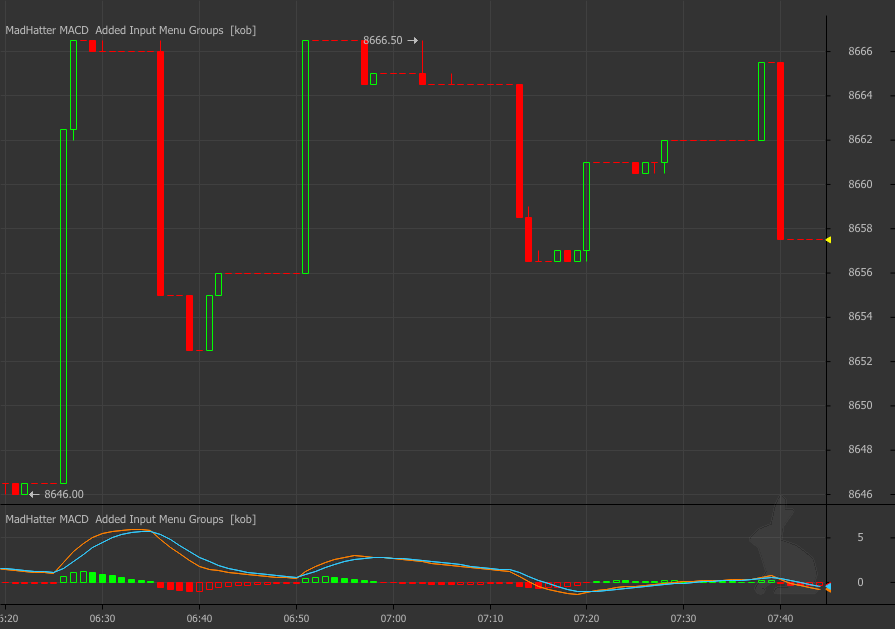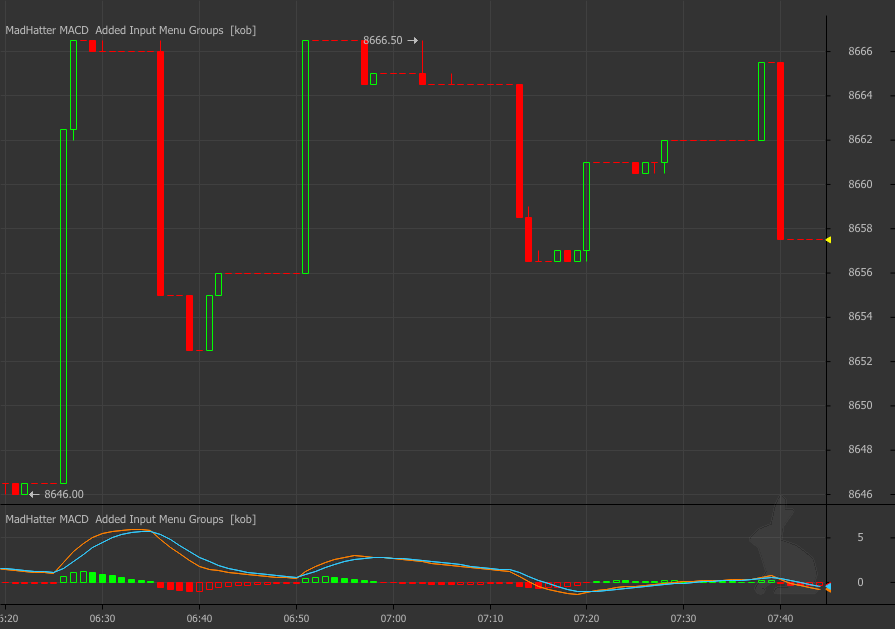 Mad Hatter: MHB MACD v2
Input Menu Group format and order of elements.
Every MHB Indicator has option of using a different timeframe.
Custom MACD signal implementation for Mad Hatter Extended v3.1 / Mad Hatter Basic
— Sorted Input Group items to match MadHatter, clean group format.
— Added Interval per indicator
— Optional description name, included in chart plot instead of script name.
HaasOnline Black Friday Sale Promotion Type: Sale Expires: December 7, 2023 24:00 UTC

For a limited-time get up to 50% off monthly and 30% off annual plans.