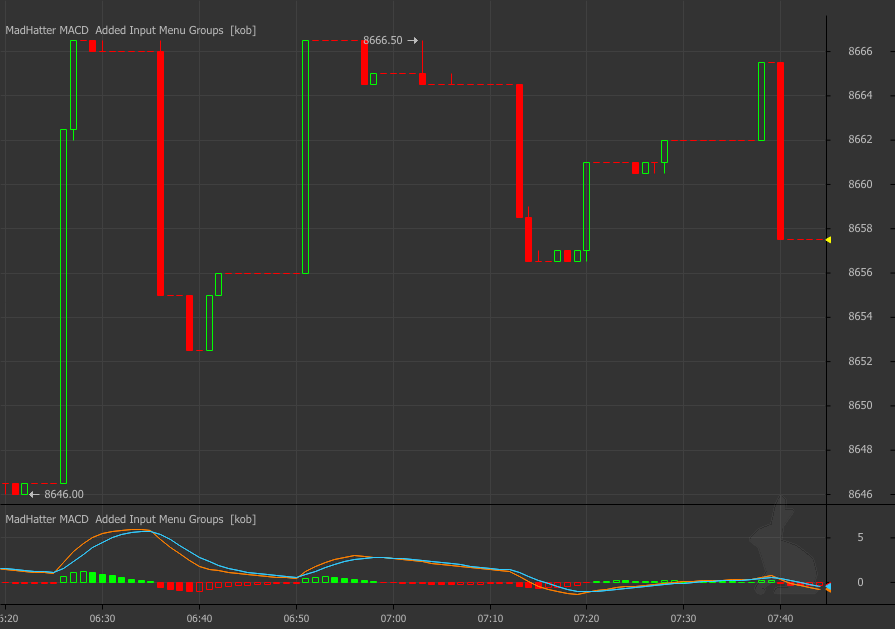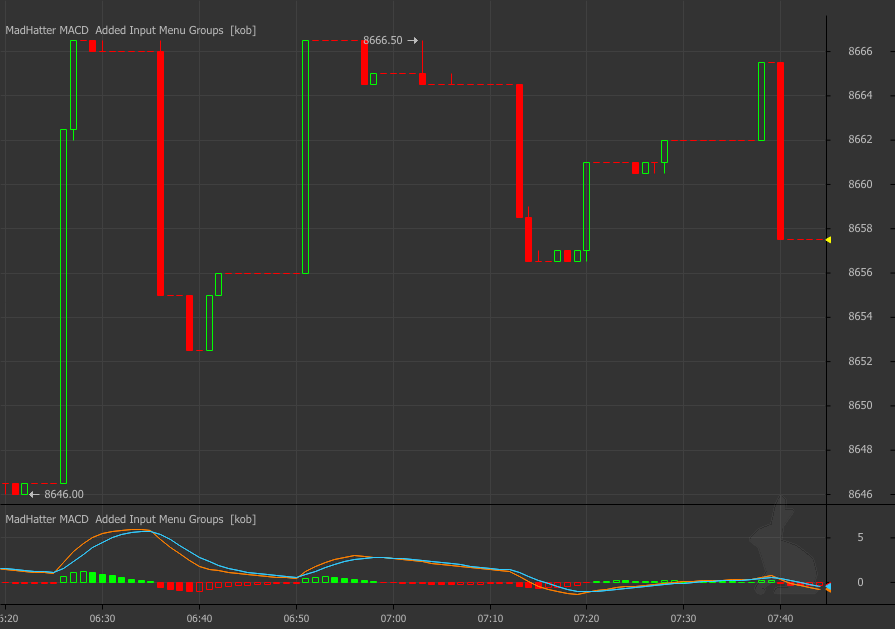 Mad Hatter: MHB RSI v2
Input Menu Group format and order of elements.
Every MHB Indicator has option of using a different timeframe.
Custom RSI signal implementation for Mad Hatter Extended v3.1 / Mad Hatter Basic

ASAP..: Mad Alt Hats are off for teh Alt Season edition..
BTC/ETH/EXGF!? tracking, break out catching, averaging, trailing..
Madness!