We just wanted to provide a quick update on some features we've just released.
Private & Restricted Publishing
Users with a moderate reputation score can unlock private and restricted publishing, allowing you to privately publish a script. This setting will keep a script out of the public repository and not be publicly listed anywhere on the platform.
In addition to the same privacy as private publishing, you can opt to restrict your script's visibility even further by selecting specific site users to have explicit permission to view.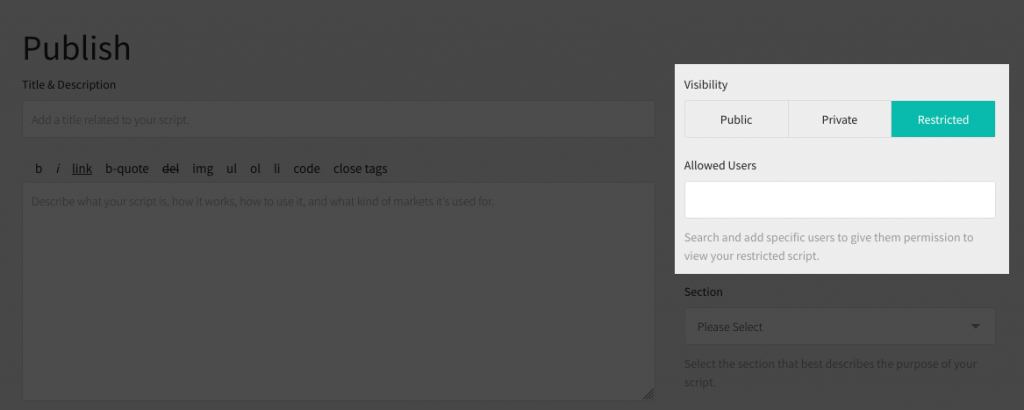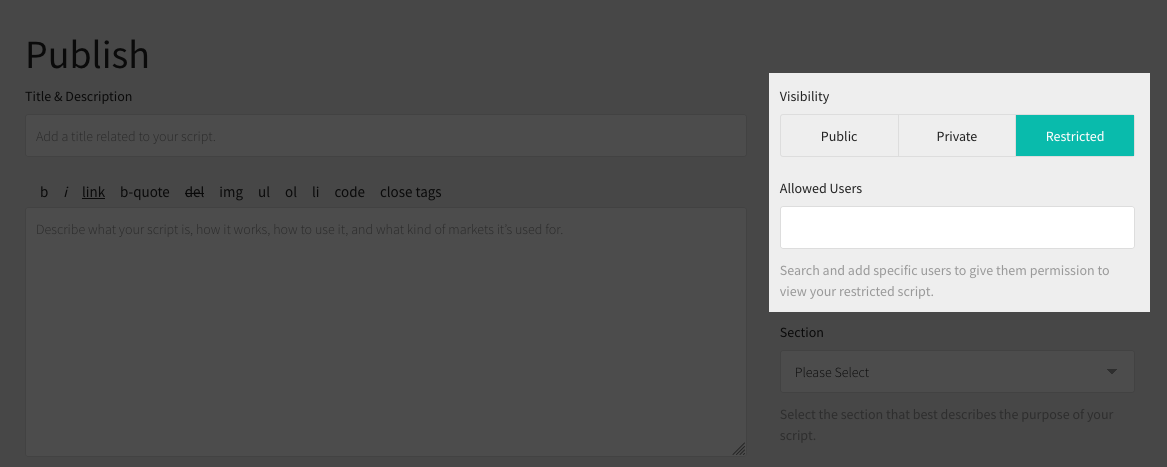 Wall of Fame & Staff Picks
We want to highlight the users who continually produce quality scripts to be recognized by our community. These users have done an outstanding job creating some of the best trading bots and indicators crypto has ever used.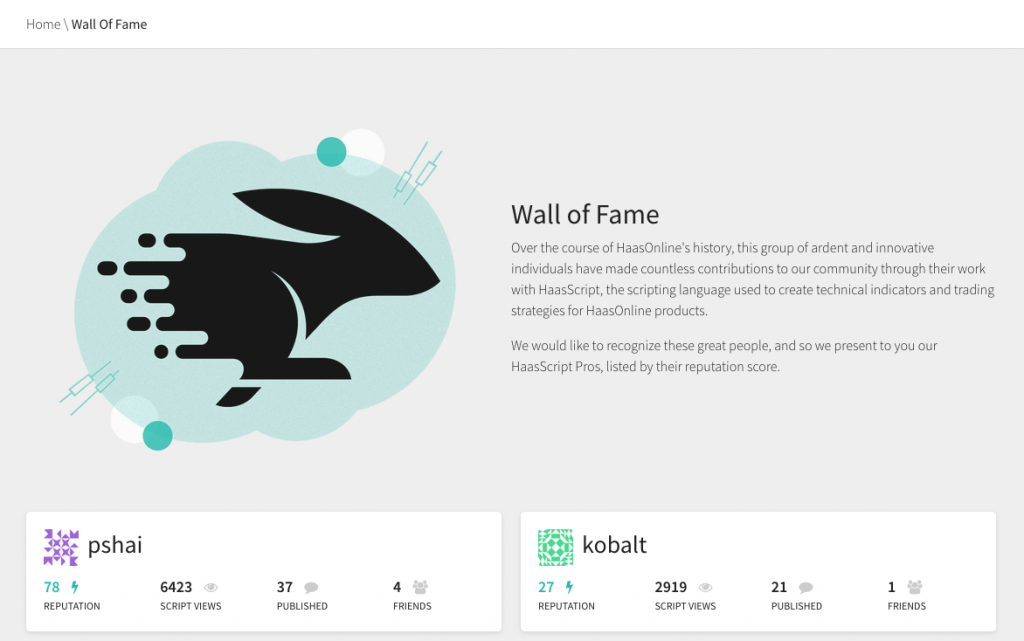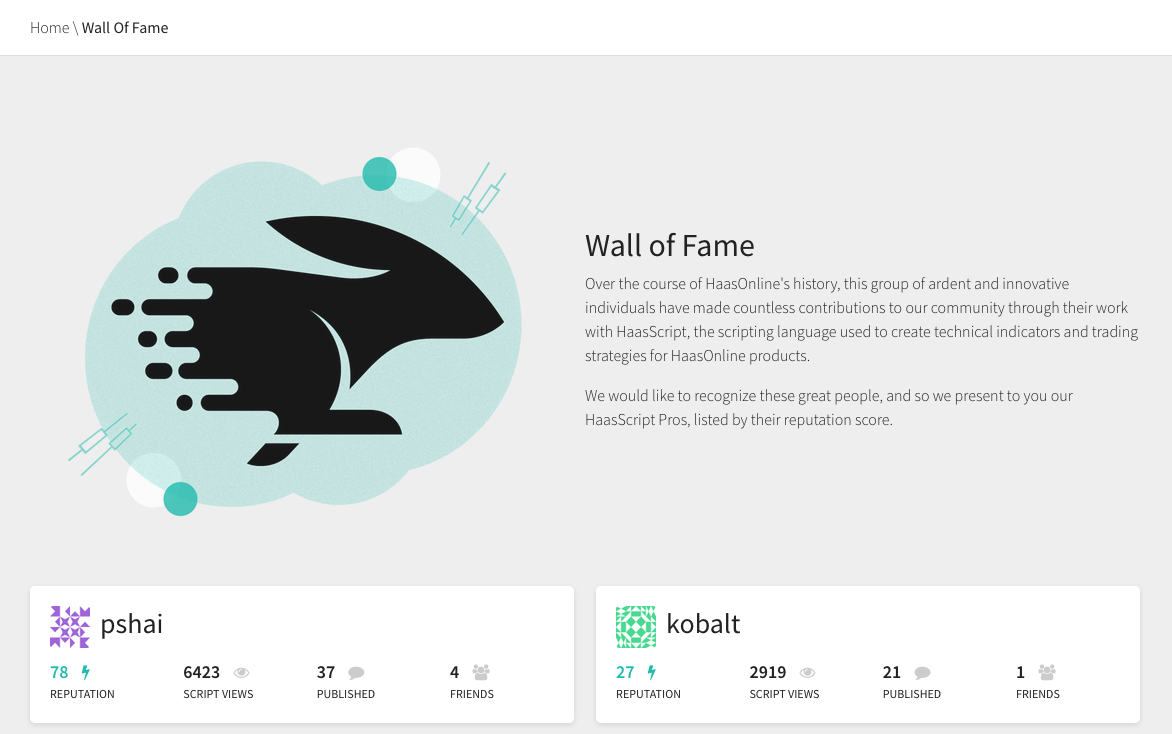 Publishing Optimization
Now that our platform has seen some significant use, we took feedback from the community to optimize the publishing tool. One of the key improvements will be no longer having to manually include HTML markup, instead you can use the WYSIWYG editor to improve your scripts readability.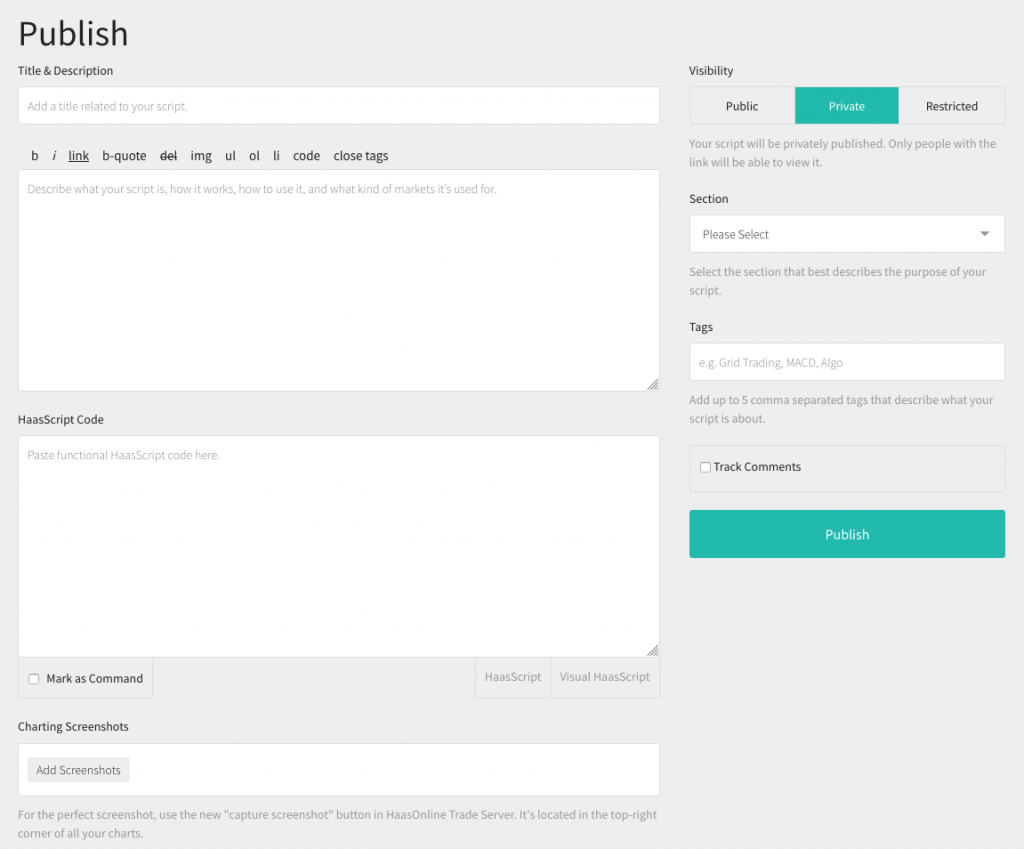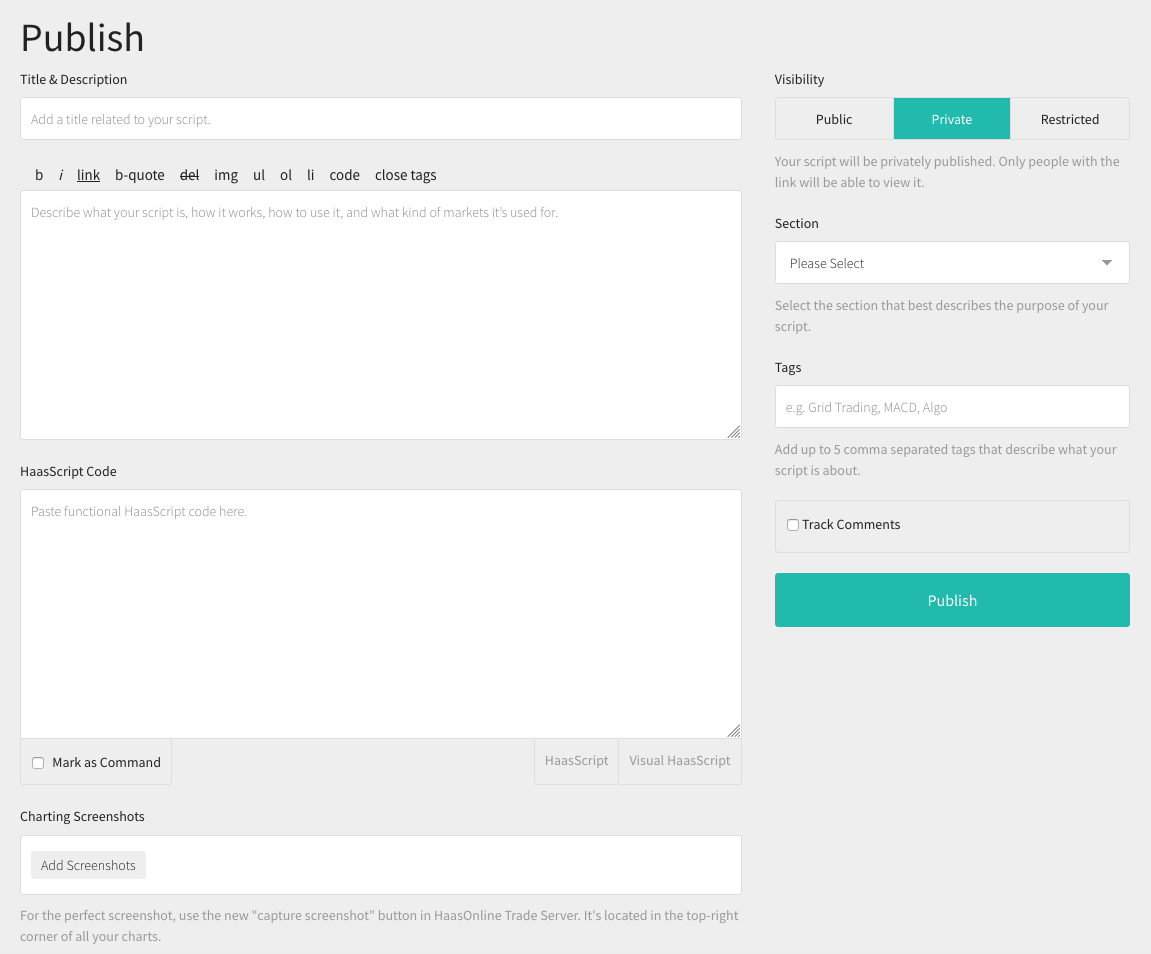 Multiple Screenshots
You can now upload multiple screenshots for both regular and visual HaasScripts. After receiving feedback from various users who were having to externally upload more than one image, we decided to implement the multi-screenshot feature.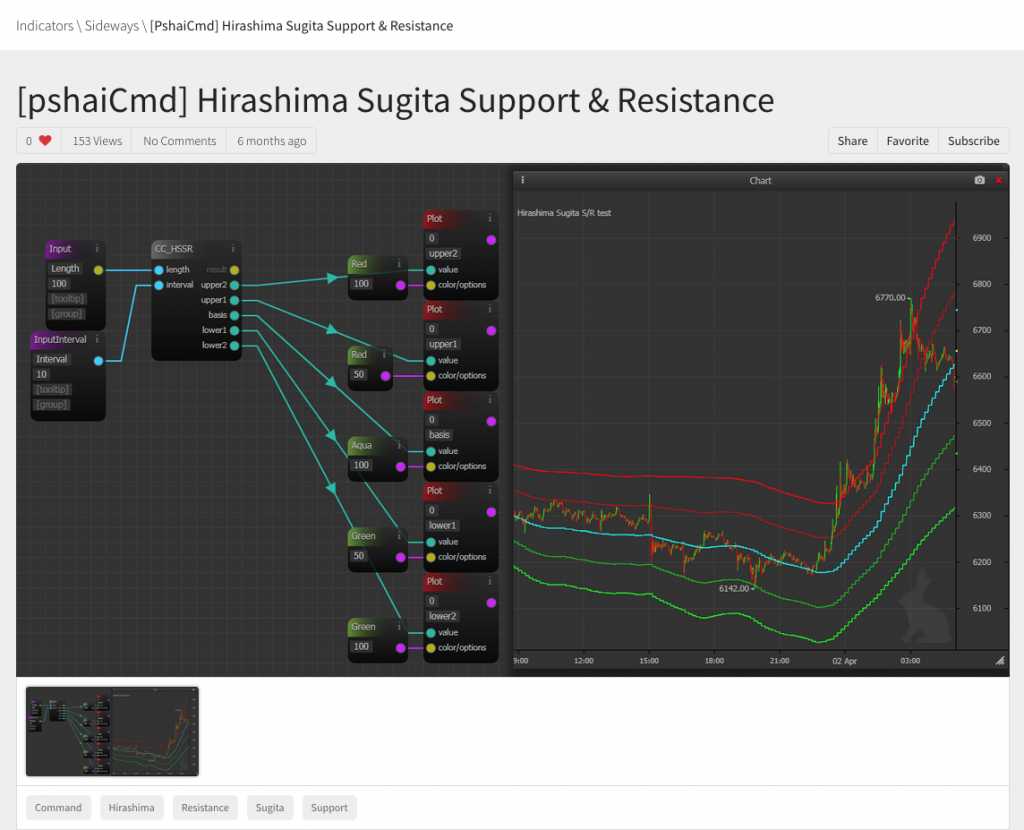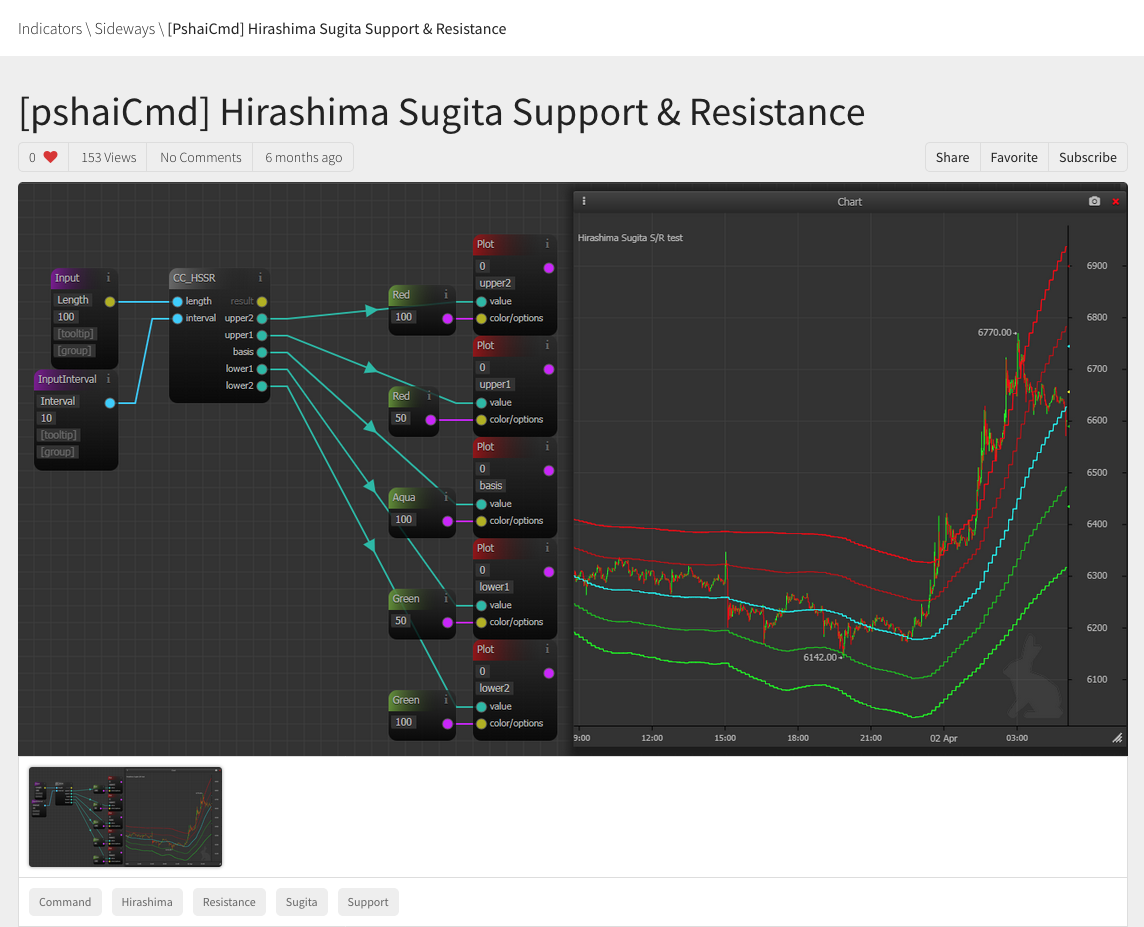 More Notable Updates
New server migration
Updates to reputation score

Need a moderate rep score for your scripts to be featured on the home page
Users with a lower rep score cannot post URLs in scripts or comments
Adjustments to the overall calculation
Join us on Discord